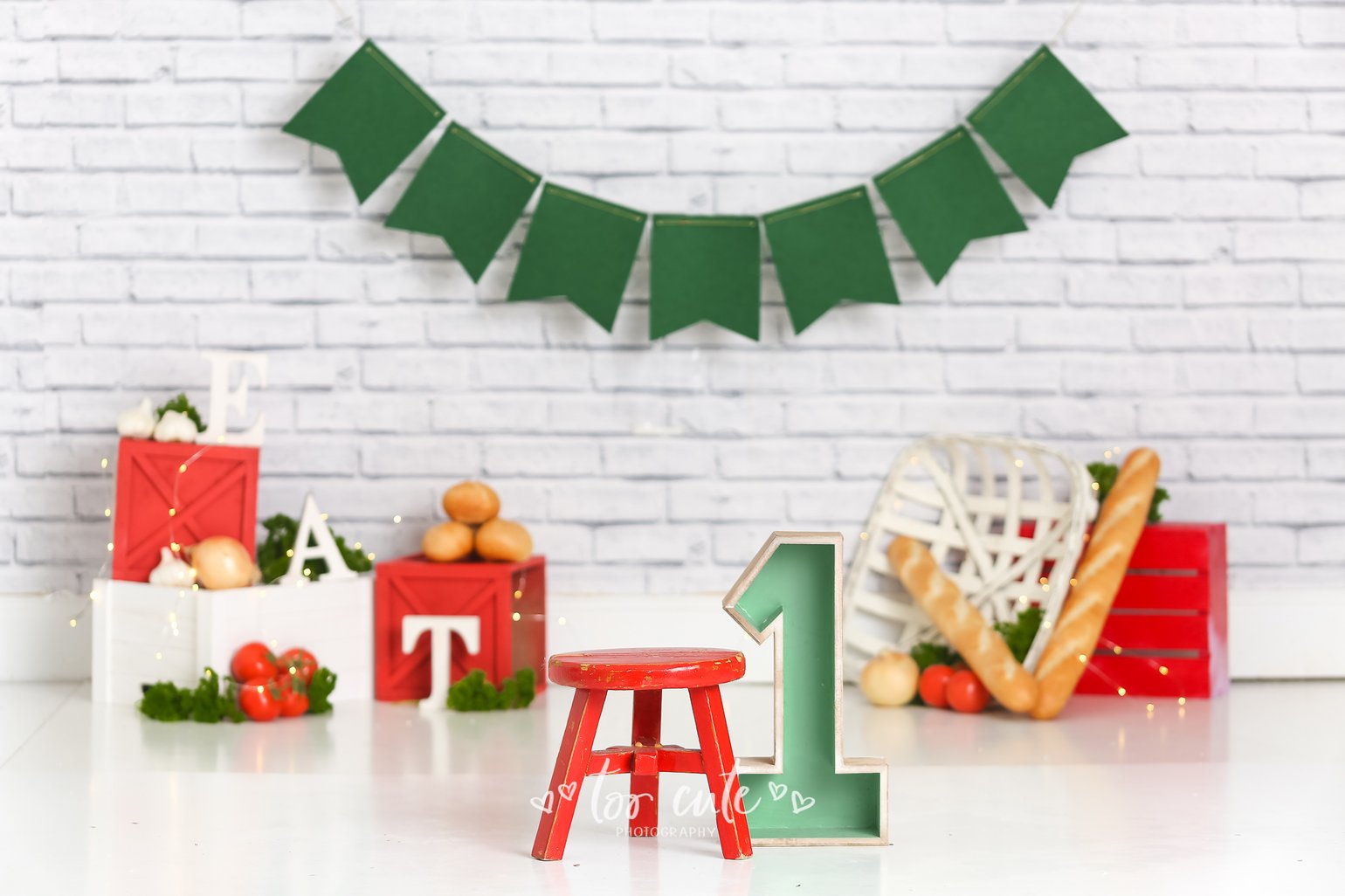 Bucket List
$

50.00


On Sale
---
PLEASE READ FOR FULL DETAILS
I have ideas I want to execute! I've complied them into a discounted bucket list. All participants must be able to have images shared on Too Cute's online and print portfolio. Each category will be a bit different on what's included and when it's offered. Most will be only available to one person. A small retainer is required to book. Balance will be due by session date.
Maternity Rainbow Project $275 - for rainbow mommies to be that are due May-August 2022. This is a multi part series. A 30-60 minute Studio session with my choice of two color gowns and/or the Prisma (rainbow eternity) mommy only. A location mini session (beach/pastel or field/primary, Session date pending but likely late March) with one gown of my choice and matching Promise Skirt and one of your choice. A studio mommy/newborn mini. 50% discount on newborn session. Sessions will include final edited digital images and a 16" canvas. I'd also love to get back together near 1st birthday for a follow up group session.
Maternity $275 - for mommies to be and their family. Your chosen gown and one other outfit. Available in studio or at select locations. 20+ digital images and 5x7 print box. For examples of gowns please visit http://shopchicaboo.com/shop-by-name_c_318.html
Smash Sessions $375 - for little ones celebrating their 1st birthday. Includes the specific themed smash set, cake (or other food) and splash. Depending on set you may be asked to provide the outfit. Baby only. 25+ digital images and 8x8 storybook
Newborn Mini $275. In studio posed newborn session using at least one specific set of photographers choice. A second color of choice will be photographed after. Baby must be under 5 weeks old. Includes 10+ digital images and 25 birth announcements.
---